Updates! We're working on getting Battalion 1944 servers added for you to request.
Professional Game Servers From FSHOST
We're working on providing the option to pay for managed game servers.

This will allow you to buy a custom setup with the ability to add your own mods, maps, and edit the settings fully. These servers can be online 24/7 for a fixed cost, or you pay per hour of usage at a fixed rate.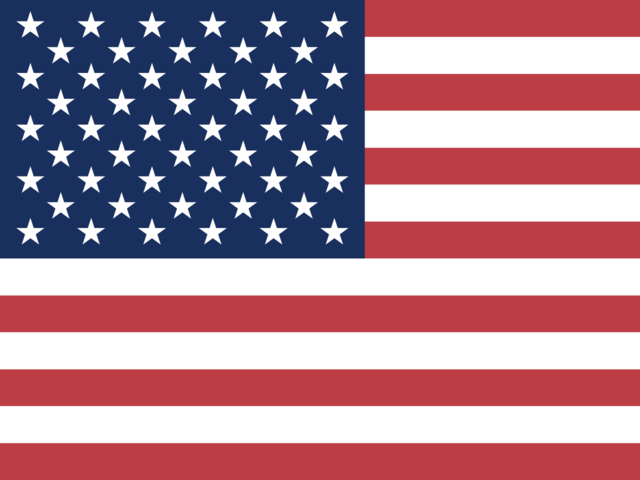 New York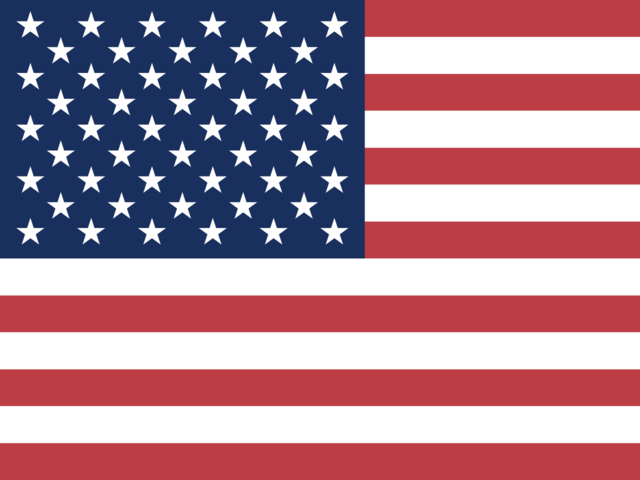 San Francisco

Amsterdam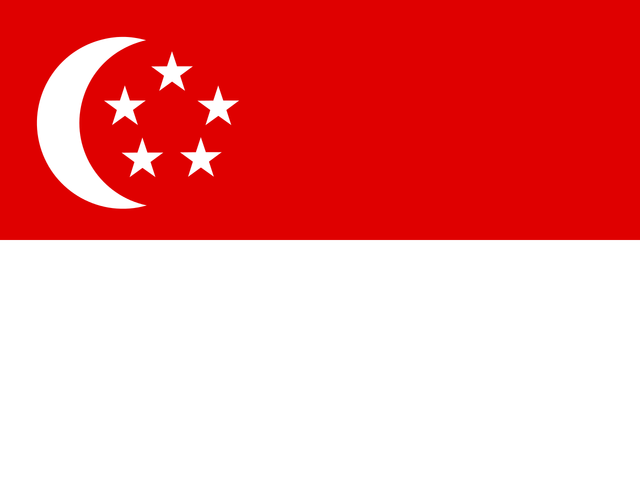 Singapore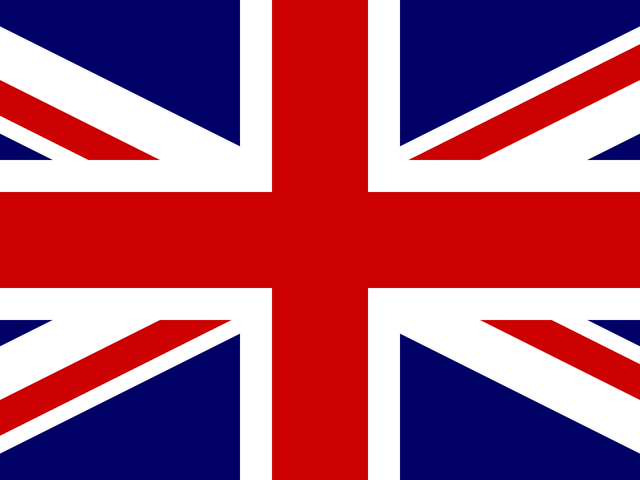 London

Frankfurt
Toronto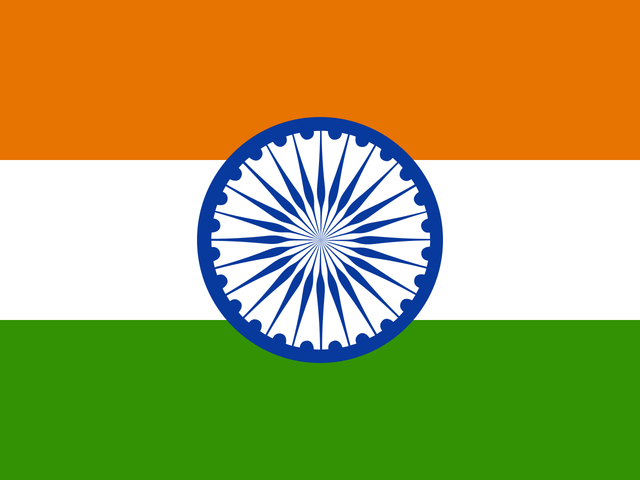 Bangalore