Play the very much still loved CoD4 game. We can add mods and maps for your server. We do not support mods with bots.
Take a look at what you get
Players: 2-18
Versions: v1.7, v1.8 (CoD4x)
Cracked: Available
Punkbuster: On or Off
Promod LIVE v2.20
FPSChallenge.eu Promod v2.63
GunGame v1.0
CoDJumper v3.12b
OpenWarfare v4.180.2482
OpenWarfare2 v1.45f
BO2 OpenWarfare v6
Stock Custom Maps
None (Stock)
We support this game in these locations
Our team are always looking at new regions, give us a message on Discord to suggest one.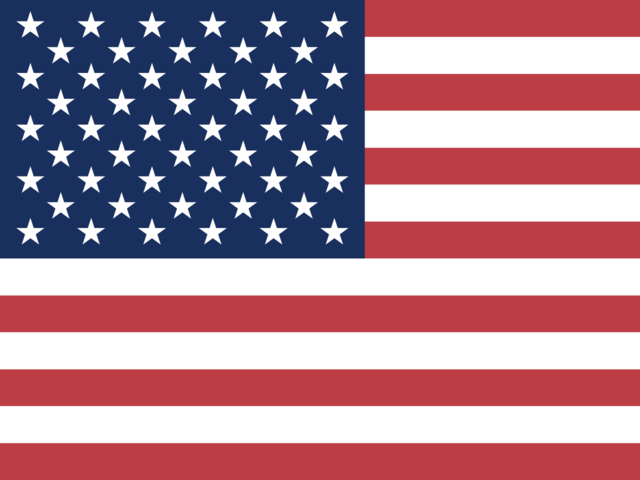 United States
Ashburn, VA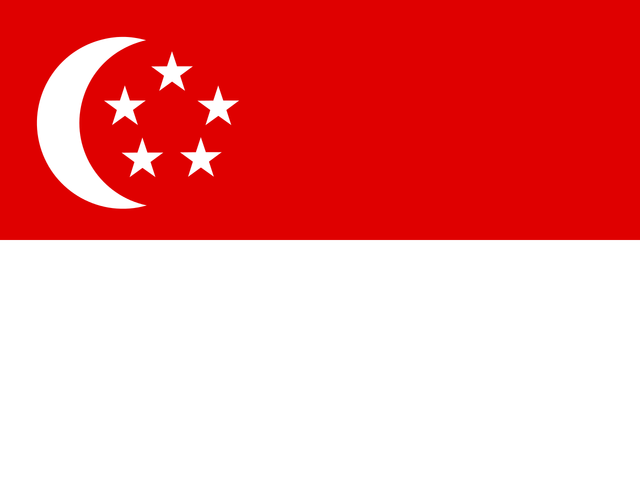 Germany
Frankfurt am Main