Play the world's number 1 online action game. Engage in an incredibly realistic brand of terrorist warfare in this wildly popular team-based game. Ally with teammates to complete strategic missions. Take out enemy sites. Rescue hostages. Your role affects your team's success. Your team's success affects your role.
Take a look at what you get
If you're looking for a particular setup, please get in touch before ordering so we can let you know if we can provide it.
Players: 2-18
Versions: Latest
Cracked: Available
We support this game in these locations
Our team are always looking at possible regions but we can't due to network and resource requirements.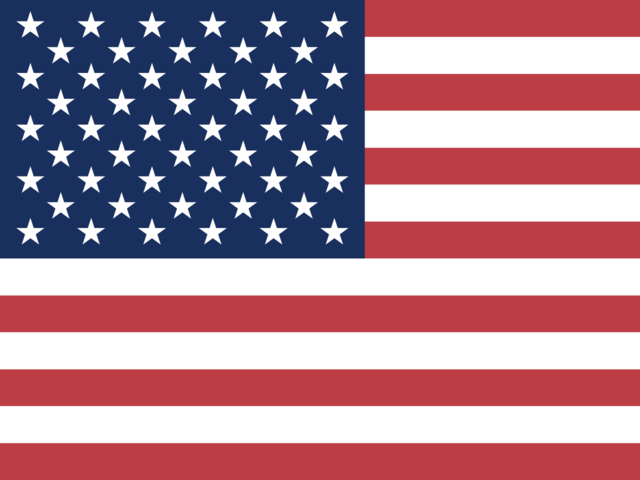 United States
Ashburn, VA