Counter-Strike: Source blends Counter-Strike's award-winning teamplay action with the advanced technology of Source technology.
Take a look at what you get
If you're looking for a particular setup, please get in touch before ordering so we can let you know if we can provide it.
Players: 2-18
Tickrates: 66
VAC: On or Off
SourceTV: Available
Player Bots: Allowed
We support this game in these locations
Our team are always looking at possible regions but we can't due to network and resource requirements.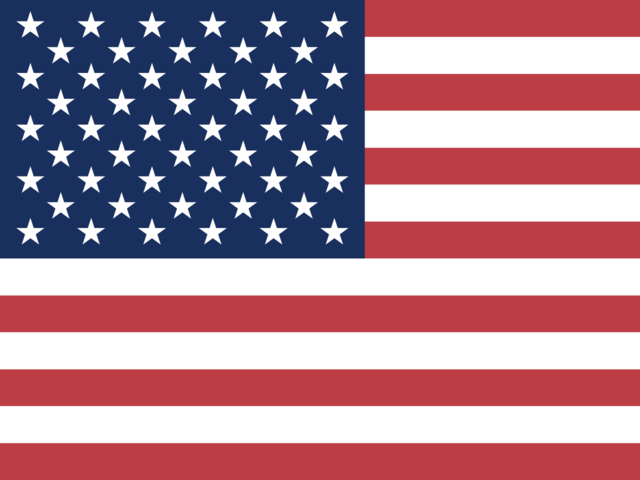 United States
Ashburn, VA