Medal of Honor: Allied Assault is a first-person shooter video game developed by 2015, Inc. It was published by Electronic Arts and released in 2002.
Take a look at what you get
We support this game in these locations
Our team are always looking at new regions, give us a message on Discord to suggest one.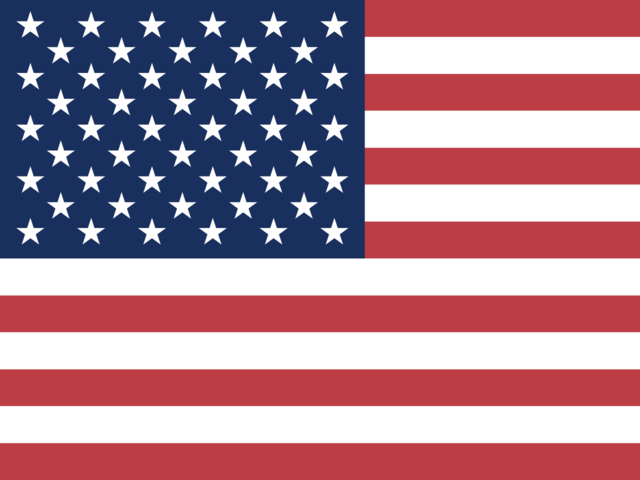 United States
Ashburn, VA